If you need to reset your password, you can do this via your App or Website.
Afterpay Website - visit Afterpay.com and click on LOG IN
Step 1: Enter the email address associated with your Afterpay account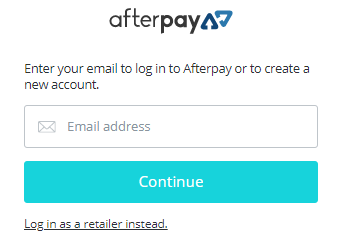 Step 2: Click on 'Forgot?'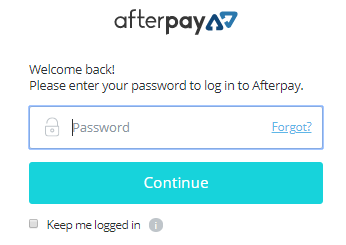 Step 3: This will send you a SMS verification code. Enter the code once received and set up new password
If you don't receive the code by SMS, Click the option to send it via email!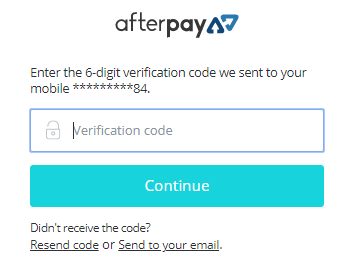 Afterpay Mobile App
Step 1: At the sign in page, click 'I don't know my password'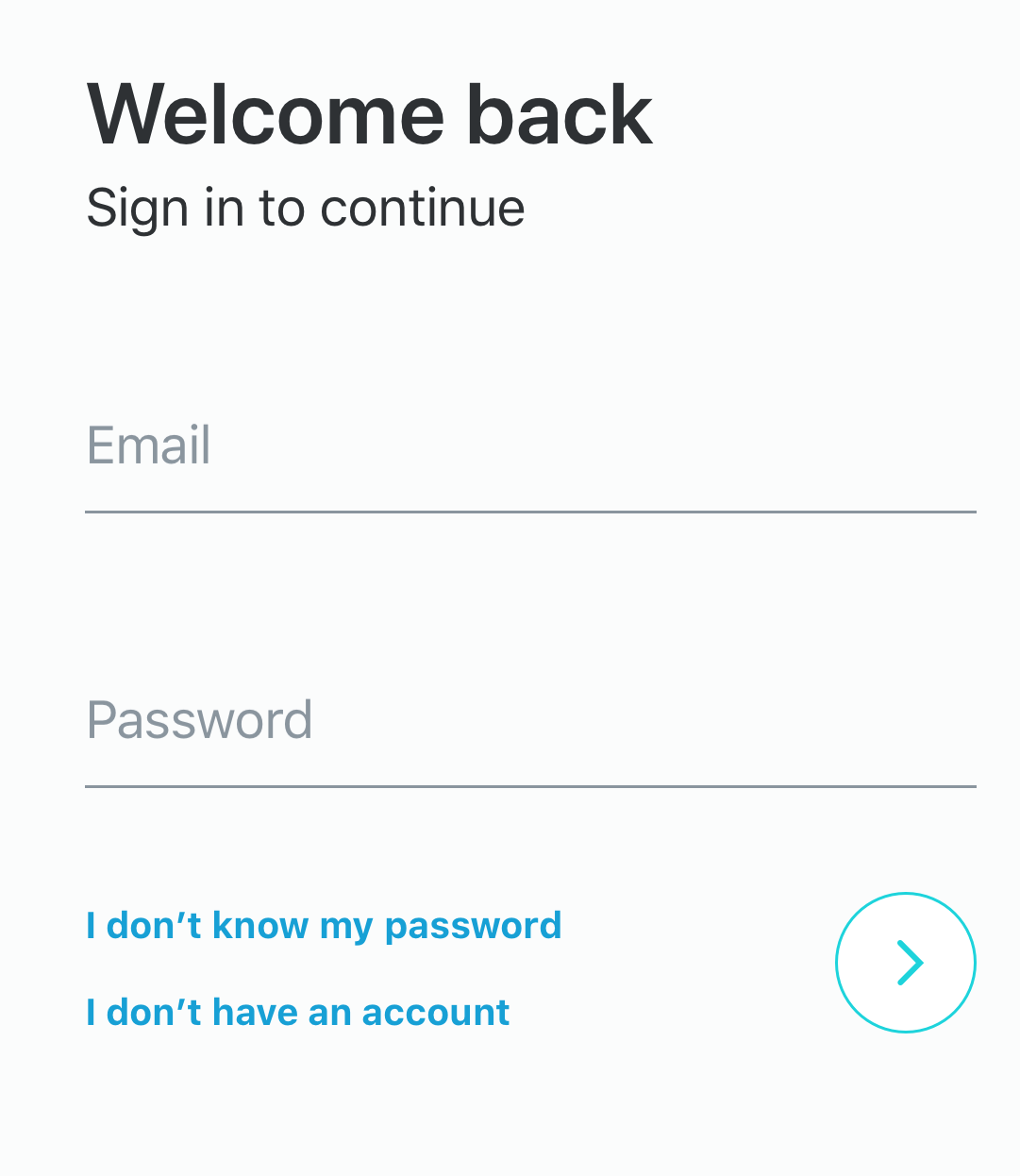 Step 2: Enter the email address associated with your Afterpay account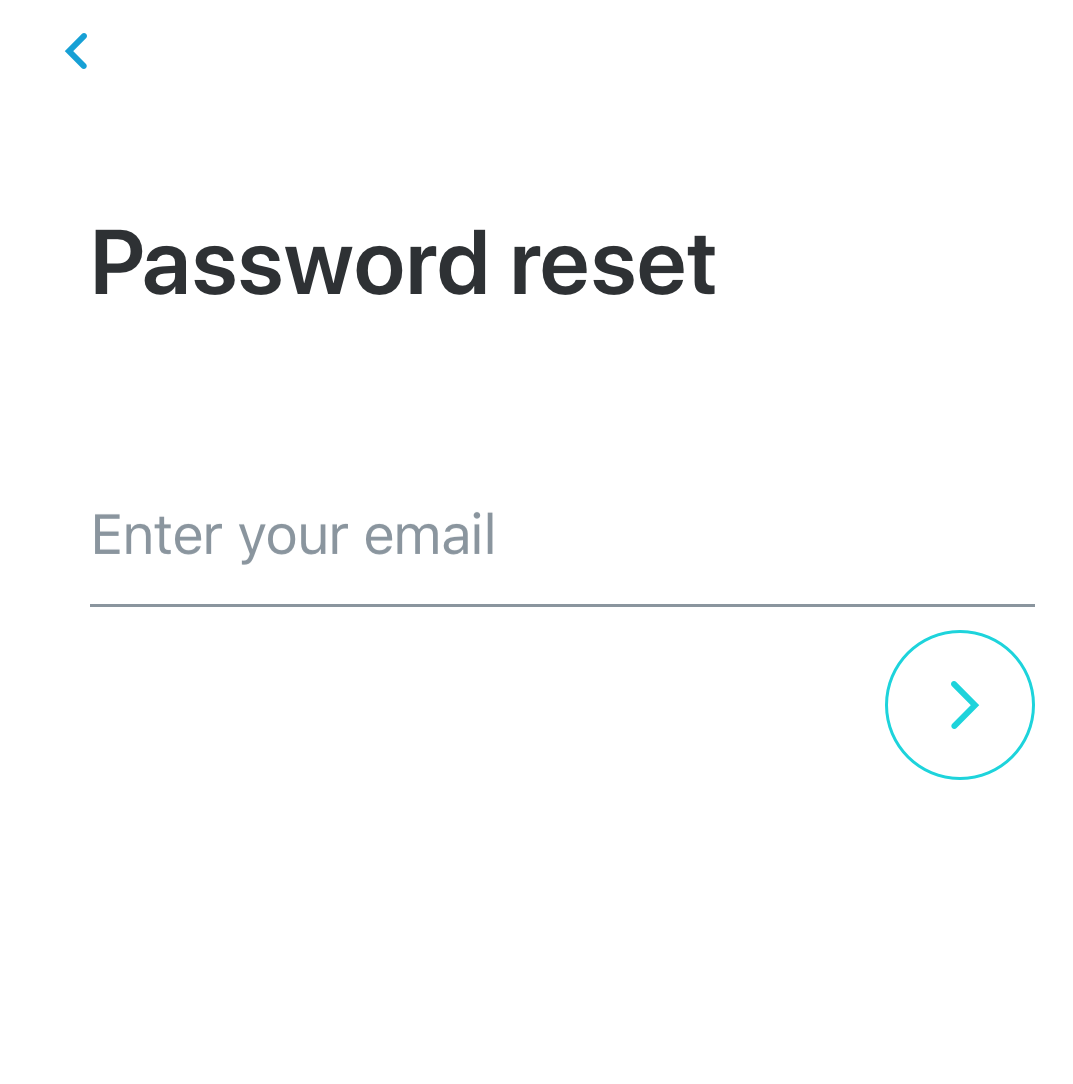 Step 3: Select how you would like to receive a verification code. Once received, enter the code and choose your new password