If you need to reset your password, you can do this via the website. Keep reading to see how it's done!
Afterpay Website:
Visit www.afterpay.com and click on 'Log In'
Step 1: Enter the email address associated with your Afterpay account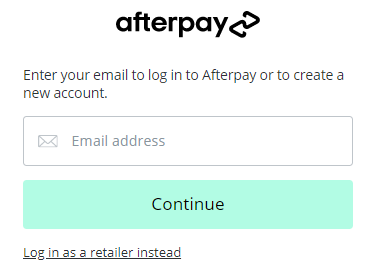 Step 2: Click on 'Forgot?'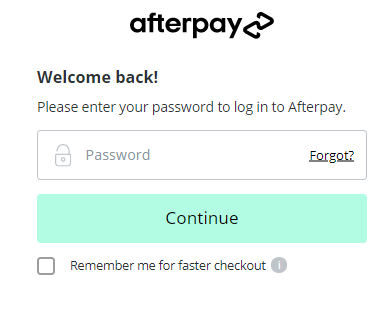 Step 3: This will send you an SMS verification code. Enter the code once received and set up new password.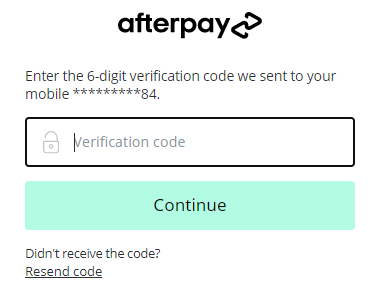 Note: Passwords cannot be reset via email. If you no longer have access to the mobile listed on your account please contact us here.