To make a complaint click on the image below to get in touch now, tell us how we can help you feel free to provide as much information as possible so that we can start to work on resolving the matter with you.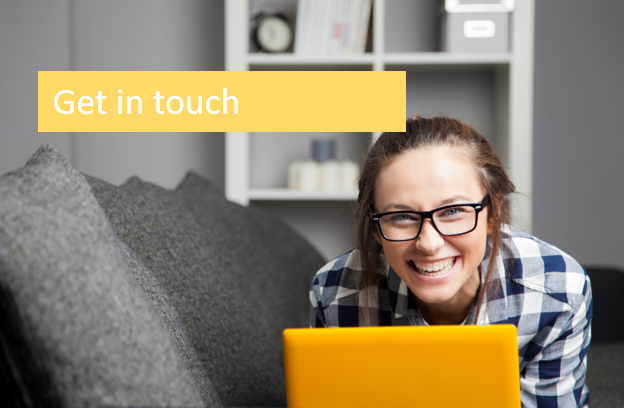 1. We aim to acknowledge all complaints within 1 business day or as soon as reasonably practicable;
2. We will provide you with an initial response within 10 business days (unless we have already resolved your complaint);
3. We aim to resolve all complaints within 21 days; and
4. If we can't resolve your complaint within 21 days, we will notify you as soon as possible of the reason for the delay and let you know when we expect to be able to resolve your complaint.
COMPLAIN IN WRITING
If you prefer to put your request in the 'mail' you can our address is:
GPO BOX 2269
Melbourne
VIC 3001
PLEASE NOTE
We may ask for additional documentation from you to assist in resolving any complaints or disputes.
If we cannot resolve the dispute within 21 days we will advise this in writing and provide a reason as well as an expected resolution time frame.
UNHAPPY WITH THE INTERNAL DISPUTE RESOLUTION PROVIDED BY AFTERPAY?
We are a registered member of Financial Dispute Resolution Service NZ, https://fdrs.org.nz if you are not satisfied with the outcome of your complaint about Afterpay you can contact the FDRS NZ for support and guidance.
USEFUL ARTICLES
Why am I still be charged for returned goods / goods not received yet