Of course you can call through!
But we don't want you sitting around waiting on the phone, so perhaps click on the image below to get in touch with us now.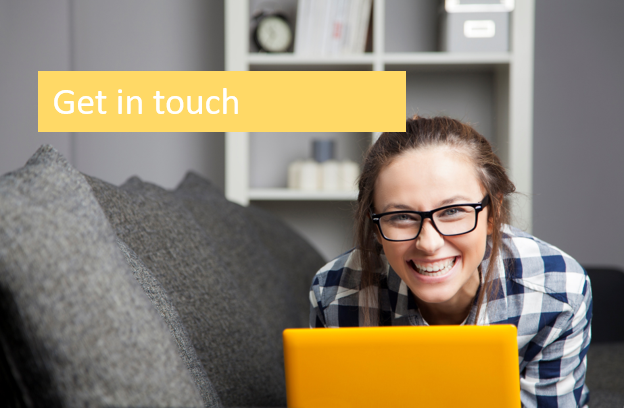 To speak to us over the phone, call 855 289 6014.
We are available:
Mon-Fri 08:00-19:00 CST
Saturday 08:00-18:00 CST

Please note: Whilst we are managing Covid19 challenges we may have some disruption to our published operating hours. The health of our team members is our primary concern.