Absolutely you can! Just click on the image below to get in touch with us now.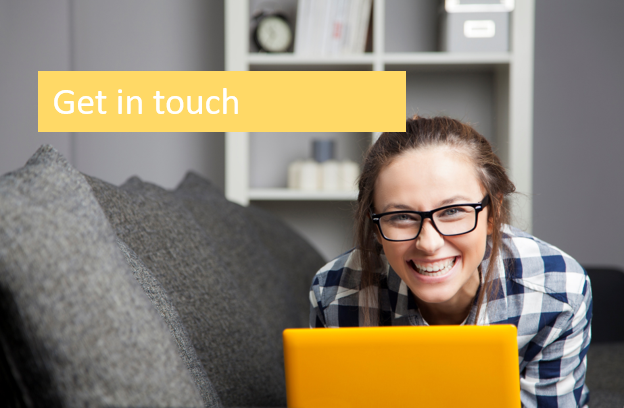 We are available online 7 days a week so we'll get back to you asap and you can get on with your day.
Today 25th November 2020:
This morning Amazon Web Services (AWS) experienced a serious outage which disrupted our service, as well as several other websites and apps in North America.
We are happy to report that we have resolved this issue and that the Afterpay service has been restored. We are currently processing transactions normally for our North American customers.
We have made the decision to close the phone lines so that we can have all of our team respond to online inquiries. This gives us faster response times and saves you long wait times on the phone.
We sincerely apologize for this inconvenience. Please know that we are actively working to prevent similar issues from disrupting our service in the future.