How can I get the help I need?
We have team members ready to help you around the clock, we always recommend you browse our help articles first as you may find the help you need to save you having to reach out.
If you are stuck and cannot self service, get in touch. Most of the time the best way for us to help is via email or in app, though rest assured we will call you if needed.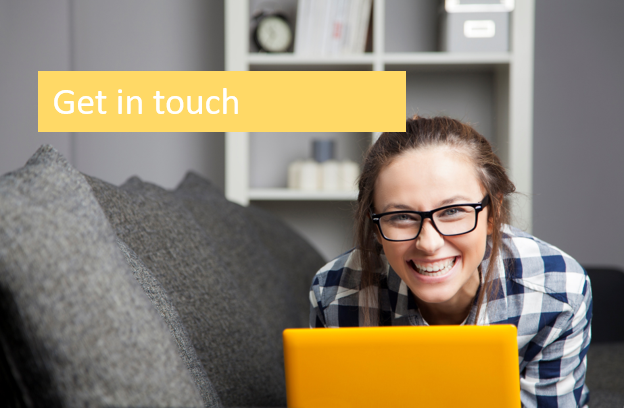 How long will I wait for a response?
Response times vary depending on the time of year but typically you will get a response on the same day.